At 3X we are proud of the products and services we offer our customers.
We have a wealth of experience in providing bespoke development for our customers delivering solutions tailored to their needs.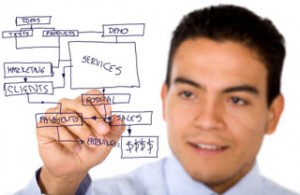 We provide application support for a vast number of applications running on IBM System i whether they are package or bespoke solutions.
We provide a number of hosting options for both IBM mid range and Windows systems tailored to meet your needs which can be virtual, dedicated or a managed hosting service.
Our web development team have provided web sites for all sizes of customers including e-commerce for large charities to sole traders, along with a full card payment solution and post code lookup service.