At 3X Software we are proud of the products and services we offer our customers.
We have a wealth of experience in providing bespoke development for our customers delivering solutions tailored to their needs.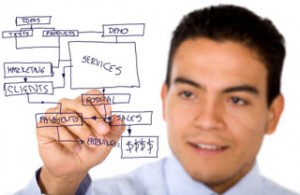 We provide application support for a vast number of applications running on IBM System i whether they are package or bespoke solutions.
We provide a number of hosting options for both IBM mid range and Windows systems tailored to meet your needs which can be virtual, dedicated or a managed hosting service.
Our web development team have provided web sites for all sizes of customers including e-commerce for large charities to sole traders, along with a full card payment solution and post code lookup service.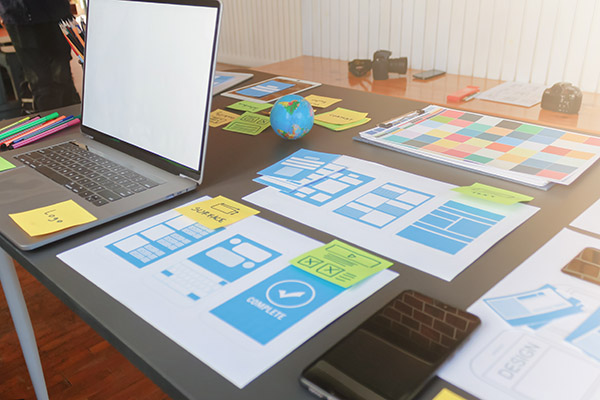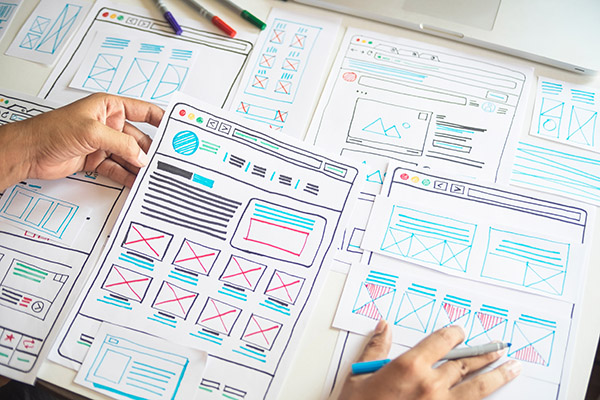 Web Development
3X creates accessible solutions that enable clients of all sizes in all industries to meet and exceed their objectives.
From startup businesses and SMEs to large international charities, we help clients achieve their full online potential.
With experience and expertise in creating advanced, bespoke online applications, we have the ability to take on many different types of bespoke web development projects, using the latest technologies including C#, Python, HTML, XML, JavaScript, PHP, MySQL, SQL Server, Websphere and IIS.
We partners with web designers and developers of all levels, from sole traders to large agencies, helping them register domain names, host web sites and create bespoke web applications. We also partners with the UK's best Internet payment processors, enabling us to help ensure all our e-commerce customers' online trading objectives are met – no matter how big or small they may be.
Web Hosting
Whether you need domain name registration or hosting for your own site or for that of a client, Karova has a great package for you. Virtual hosting, dedicated hosting, managed hosting or our fantastic reseller packages – Karova offers great value and features-packed services
With hosting packages to suit every budget, Karova Host is the clear choice for businesses, charities and resellers looking for value, security and fantastic service.
Karova's hosting packages provide clients with the flexibility to choose the number of mailboxes and databases they need, as well as the opportunity to opt for virtual, co-located, dedicated or managed hosting.
For more information about our hosting services Contact us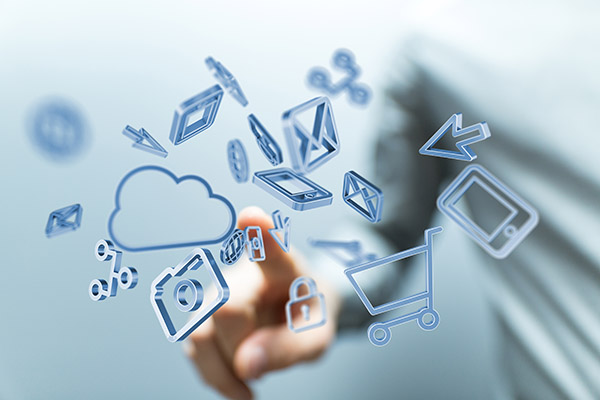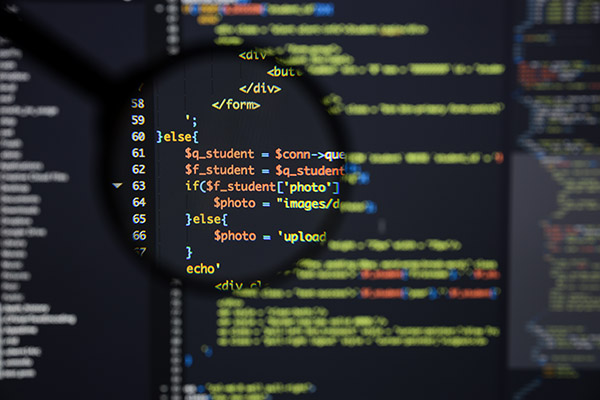 Bespoke Development
3X Software provide bespoke software development services for the AS400/System i range,  utilising languages such as RPG/ILE, COBOL and CL. For non System i skills we can provide Java Programmers, Java Web Component Developers, C#, Python, HTML, XML, Javascript, PHP, MySQL, Java Frameworks (Hibernate, Struts), Websphere, Webfacing, HATS, Access and Visual Basic.
It doesn't matter if your current System i system is using legacy or the most up to date techniques – we are happy to develop systems to coexist alongside them. Whether, it is a complete development or simply some additional functionality, our team will work with you to ensure we understand what you want to achieve and work closely with you to guarantee the end result meets all of your requirements.
Application Support
At 3X Software we have been developing and supporting IBM System application written in RPGII, RPGIII, RPGIV and RPG ILE for more years than we would like to admit to.
If you are struggling with finding the right skills to support your systems or would like to retrain your existing staff to newer technologies then we can help.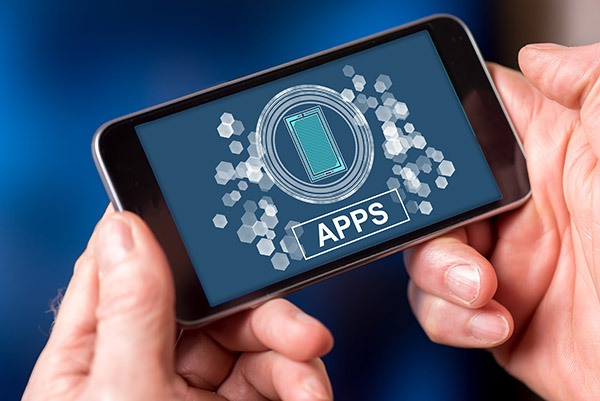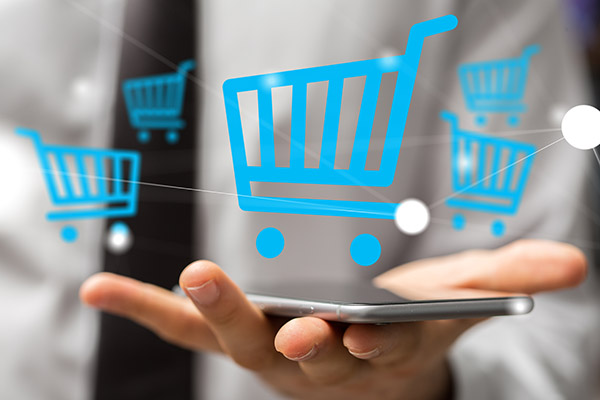 Retail Consultancy
The team at 3X have particular expertise from work with a large number of retails over the years. We also work with a consultancy who a team of highly experienced retail and information systems consultants who provide a full range of retail and information systems consulting services to retailers, consumer goods brands and other B2B retail suppliers.  They are specialists across all of the key retail disciplines, combined with an integrated view of retail processes and systems.
We can provide experienced professionals in the following areas:
Buying
Merchandising
Marketing
Supply Chain
Space Planning
Store Operations
Understanding the information systems and business processes that underpin all of these functions is a core aspect of what we do. This enables us to deliver strong, practical recommendations to drive trading improvements and operating efficiencies, resulting in quick wins as well as long term financial benefits.
We can provide a range of products and services to meet the needs of the Welsh language market.
As well as providing entire information sites and e-commerce sites that speak to your stakeholders in Welsh, we can also provide our clients with management areas and reporting facilities written in the medium of Welsh.
To request further information about our Welsh language products and services please contact us.
Gallwn ddarparu amrywiaeth o gynnyrch a gwasanaethau i ateb gofynnion y farchnad Gymreig.
Yn ogystal â darparu safleoedd gwybodaeth a safleoedd e-farchnad sy'n siarad yn uniongyrchol a'ch budd-ddeiliad drwy gyfrwng y Gymraeg, gallwn hefyd ddarparu ein clieintiau gyda mannau rheoli a darpariaethau adroddiadau hefyd wedi eu cyflwyno yn y Gymraeg.
Cysylltwch â ni am wybodaeth pellach am ddarpariaethau a gwasanaethau drwy gyfrwng y Gymraeg