Many charities are taking advantage of the new ecommerce world and selling online. Getting online is a great way to expand your reach and supporter base. More and more people are supporting their chosen charities online whether that's through online donations, memberships or buying products. 
But the process of getting your charity online might feel like a huge undertaking. Especially if you want to set up your site with multiple functions like the ability to sell products, memberships, receive donations and communicate with your supporters. Many large charities are already online but for smaller charities with limited income and resources it's not as easy to manage. 
Charities that aren't yet online cite more important things getting in the way of taking that big step as well as a lack of skills and funds to manage a website and e-commerce system. But that doesn't need to stop you from getting online and taking advantage of the potential for increased revenue. 
How can we help?
We can support you with everything you need to get your charity set up online from selling to shouting about all the wonderful things you do.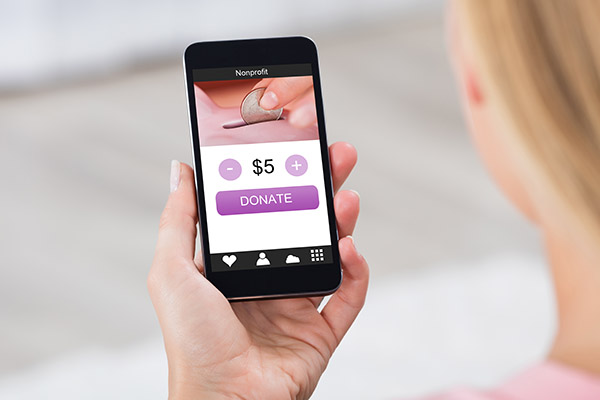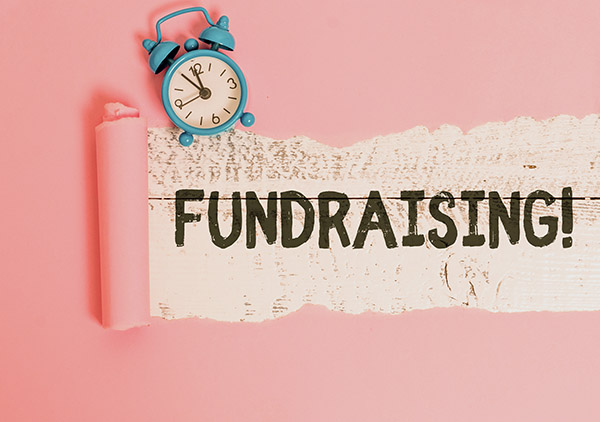 Fundraising
As a charity it's important to make sure your fundraising strategy is effective and reaches as many potential donors as possible. Being able to receive donations online offers huge potential as more and more people are getting used to donating to their preferred charities and causes online. 
We can assist with: 
Building straightforward fundraising portals which allow supporters to send money using a variety of methods including card payments and paperless direct debits.

Support for one off donations, recurring arrangements and managing event sponsorships to ensure supporters can give in a way that suits them.

Integrating existing financial systems in order to keep track of finances and produce reports or help you to create one

We can seamlessly integrate with existing supporter databases including ALMS.
Online Trading Services:
Everything you need to start selling products and generating funds for your charity online. Don't get left behind and take advantage of the boom in online shopping!
We can assist with:
Affordable domain naming and hosting services

Design and build of online stores with a simple, flexible product management system. 

The level of support to suit you – from accessible e-commerce sites to a fully managed service. 

Sell products, sponsorships and memberships

Integrate with your existing supporter databases, 

Integrate with your existing fulfillment and payment suppliers or we can help you to source them. 

We can offer reporting functionality that allows you to track visitors, most popular pages, referral sources and other data.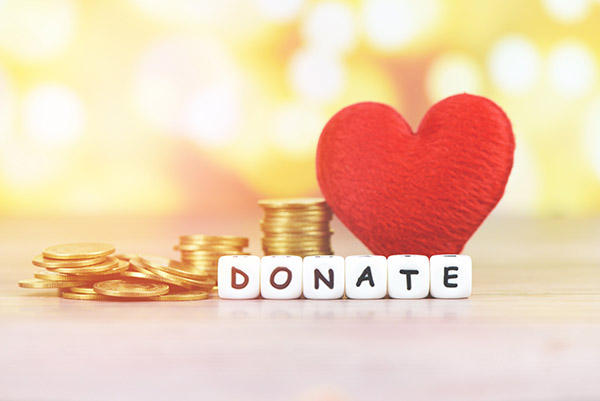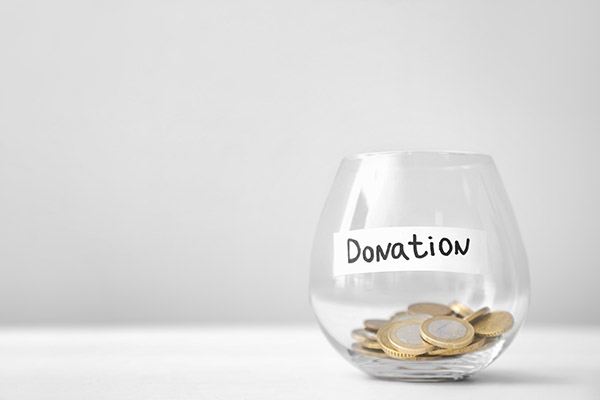 Communication, Campaigns and Promotions
Once your online site is up and running you'll be ready to promote your commerce, campaigns and fundraising efforts online to raise awareness and increase support for your cause. 
We can assist you with:
Pay per click management with services such as Google AdWords

Data capture tools embedded within existing or new websites to capture contact information to use for your marketing campaigns. 

Integrating a variety of interactive elements such as content upload modules, forums, games and interactive quizzes to your site to enable you to inform, educate and persuade your supporters to get involved. 

Email marketing software, campaign management, template design and creation.
The 3X Software Ltd Experience
3X Software was founded in 1984, and has offered a range of support and packaged solutions for all industry sectors. We've worked with nearly every type of industry over the years and have successfully created leading IT solutions for a wide range of clients, large and small, who want to deliver the very best online experiences to their customers. Our clients commend us on our fast, friendly customer service and our high level of expertise.  
Get your charity online
The first step on the road to getting your charity online is to give us a call to discuss your needs. Contact us on 01492 533003 Mon-Fri between 9am and 5pm for a no obligation chat about how we can help you or send us an email.