IBM RPG
Struggling with IBM i Skills shortage?
Is your business running on IBM legacy systems? Are you unsure how to maintain, update and troubleshoot problems in your IBM system?
3X Software have been developing software for IBM midrange for over 30 years. Founded in 1984, we offer a range of support and packaged solutions for all industry sectors needing development, maintenance and support with IBM midrange systems.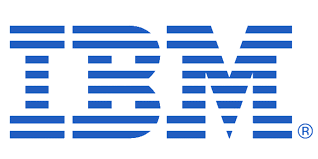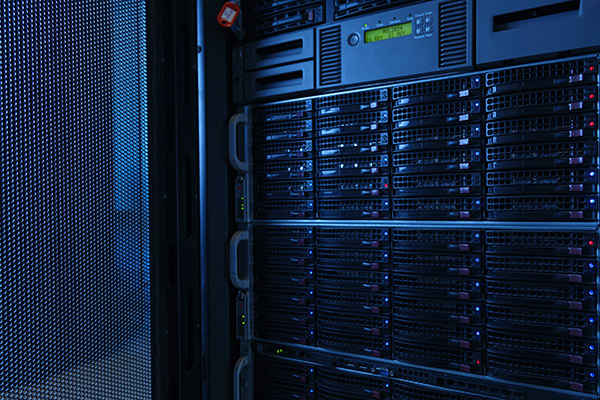 Bespoke Development
Over the years we have developed our own packages and undertaken bespoke development around most of the major ERP systems. If you are looking for extra help with your legacy AS/400 RPG applications then you have come to the right place.
We have worked in a wide range of sectors including retail, construction, oil refineries, insurance companies, motor manufacturers, banks, workwear providers, bailiffs, education and more. 
It doesn't matter if your current System i system is using legacy or the most up to date techniques – we are happy to develop systems to coexist alongside them. Whether it is a complete development or simply some additional functionality, our team will work with you to ensure we understand what you want to achieve and work closely with you to guarantee the end result meets all of your requirements.
Maintenance and Updates
Does your system need updating? Many businesses are still running on legacy applications but it's not always the best idea to try and replace it with something entirely new. We're able to maintain and update your legacy system to ensure it can meet your business needs without having to migrate to an entirely new system which can be costly and fraught with issues.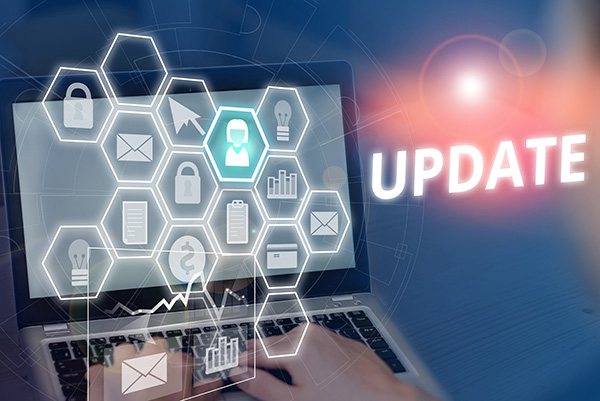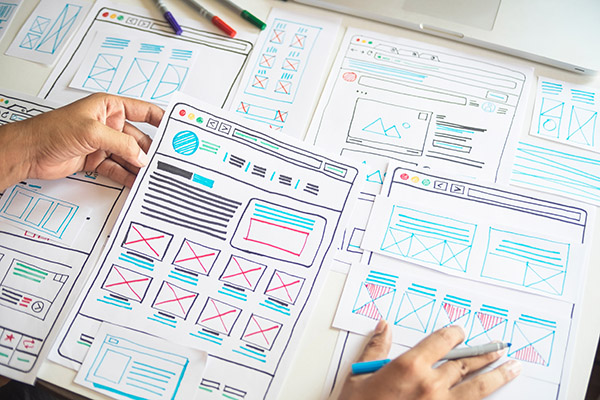 Support
If you are struggling with finding the right skills to support your systems or would like to retrain your existing staff to newer technologies then we can help. We have worked with third party package solutions and bespoke in house written applications. Our highly experienced team has years of experience in dealing with software and business issues.
Why choose 3X Software?
3X has worked with nearly every type of industry over the years. We are IBM midrange systems specialists with particular expertise in Retail systems and Ecommerce. The 3X Software name came about when the system 34/36/38 systems were fondly known as the 3X systems. We are an ISV and have been an IBM partner in development for more years than we can remember. 
3X Software provides RPG development services for the AS400, iSeries or System i range. We utilise languages such as RPG/ILE, COBOL and CL. For non System i skills we can provide Java Programmers, Java Web Component Developers, C#, Python, HTML, XML, Javascript, PHP, MySQL, Java Frameworks (Hibernate, Struts), Websphere, Webfacing, HATS, Access and Visual Basic.
At 3X Software we have been developing and providing RPG application support for IBM Systems written in RPGII, RPGIII, RPGIV RPG ILE and free format for many years. 
We've worked closely with all the major banks throughout the development of our native Credit/Debit card processing application EFT/400 for over 20 years.  We were the only provider to have written Chip and Pin software native to the platform and worked with a number of retailers implementing Chip and Pin in retailers with stores ranging from 50 to over 650 shops. Working in this industry we have gained a wealth of experience in the encryption of data .
We've provided the Royal Mail PAF database, for Postcode address lookup facilities, for the IBM midrange systems for over 25 years.
We have a team of developers who have been with us for over 30 years. Their wealth of experience and knowledge means that no problem will phase them. Get in touch and test us out!
Call us on 01492 533003 or contact us.