Commercial Web Development
An intranet, an extranet, the Internet – however you want to communicate with your stakeholders, staff and Customers, Karova can help you achieve your goals.
Keeping everyone informed of your efforts, achievements and commercial developments is a crucial part of your marketing plan, and Karova can help you be visible to keep everyone up to date.
Whether you want to communicate to customers, investors, suppliers or the media, Karova can help you create and maintain banks of information that ensure your messages are clearly received and understood.
We design and build online information tools that allow you to communicate to, and interact with, your stakeholders – whoever and wherever they are. We utilise the latest technology to help you provide exceptional user experiences
We can provide everything from content management websites to a fully managed service including consultancy services, data management and website promotion
We can offer data capture and reporting functionality that allows you to track visitors, most popular pages, referral sources and many other data, as well as administrative tools that allow you to easily add, edit and remove users and update information
We can provide simple, affordable domain naming and hosting services – including virtual, dedicated and managed hosting.
If you'd like a member of the Karova team to contact you to discuss your online trading needs, please Contact us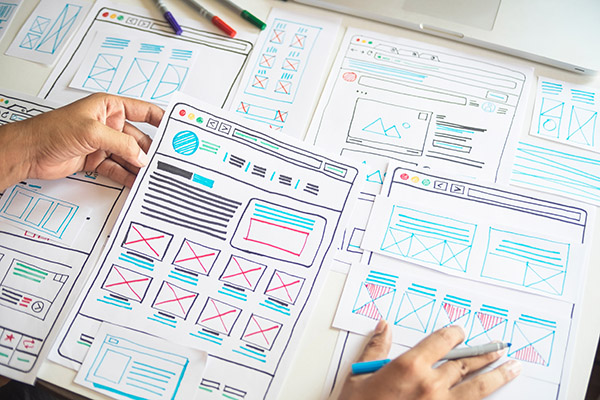 Support
Tel:
01492­ 533003
or
Email
Offices
3X Software Ltd Registered Office: Suite 3, Penrhos Manor, Oak Drive, Colwyn Bay, Conwy LL29 7YW
Contact us
Tel: 01492­ 533003