3X Software is an IBM Partner in Development and you will find our solutions listed in the IBM Global Solutions Directory.

Click here to see the Global Solutions Directory
3X also has a number of partners who provide complementary skills and services:
Frontline Consultancy:

Frontline consultancy is an independent software vendor and IT specialist. It has a portfolio of IT infrastructure and business software products, together with a professional services team of IT and business specialists enabling them to offer and enviable range of solutions to business requirements.
Click here to visit Frontline Consultancy's website:
Integrated Retail Systems Consultancy (IRSC) Ltd:

As one of the UK's leading specialist retail and distribution consulting firms, IRSC Ltd. on many of the process and systems issues central to the performance of retailers, distributors and suppliers in these sectors. Our retail consultants help retailers to identify and run existing systems (process and IT) more effectively and efficiently, support those existing systems through the use of focused results based training and develop and implement an underlying strategy. These skills and practical experience has resulted in clients improving their performance across all parts of the retail value chain and in many cases reducing costs at the same time.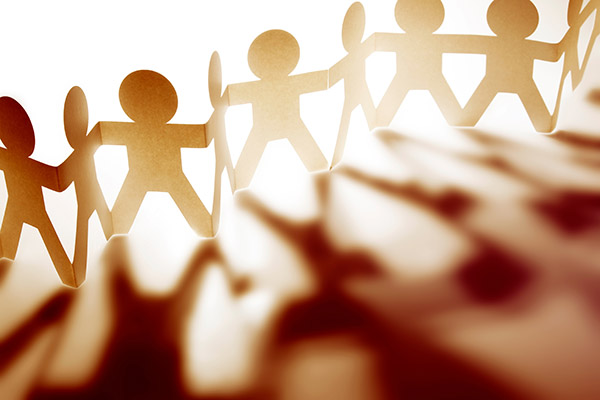 Support
Tel: 01492­ 533003
or Email
Offices
3X Software Ltd Registered Office: Suite 3, Oak Drive, Colwyn Bay, Conwy LL29 7YW