Whether you need domain name registration or hosting for your own site or for that of a client, Karova has a great package for you. Virtual hosting, dedicated hosting, managed hosting or our fantastic reseller packages – Karova offers great value and features-packed services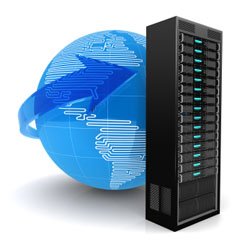 With hosting packages to suit every budget, Karova Host is the clear choice for businesses, charities and resellers looking for value, security and fantastic service.
Karova's hosting packages provide clients with the flexibility to choose the number of mailboxes and databases they need, as well as the opportunity to opt for virtual, co-located, dedicated or managed hosting.
For more information about our hosting services Contact us