Online fundraising solutions
As our lives become busier and time is at such a premium, so we look to the Internet to help us perform traditionally offline tasks as quickly and simply as possible. Banking, bill payment, grocery shopping, booking holidays – the Internet helps us do all these things in the shortest possible time without all the fuss of the real world.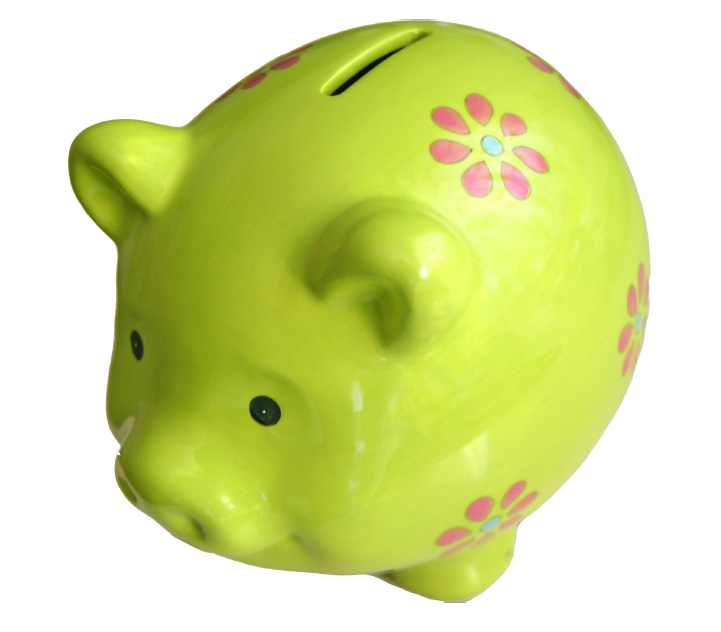 Supporting our favorite charities is no exception to this, and charities wanting to offer online donations as a fast, convenient fundraising option to their supporters need look no further than Karova Donate.
Karova Donate enables charities to accept donations online using a variety of payment methods, from credit card to direct debit, and enables supporters to manage event sponsorships with a speed and efficiency rarely seen in the real world.
Linking from your website or email newsletters, from online banner advertising or even from offline marketing communications, Karova Donate offers a streamlined and excellent value solution to help charities get the best ROI from their fundraising efforts.
For more information about Karova Donate click Here or Contact us